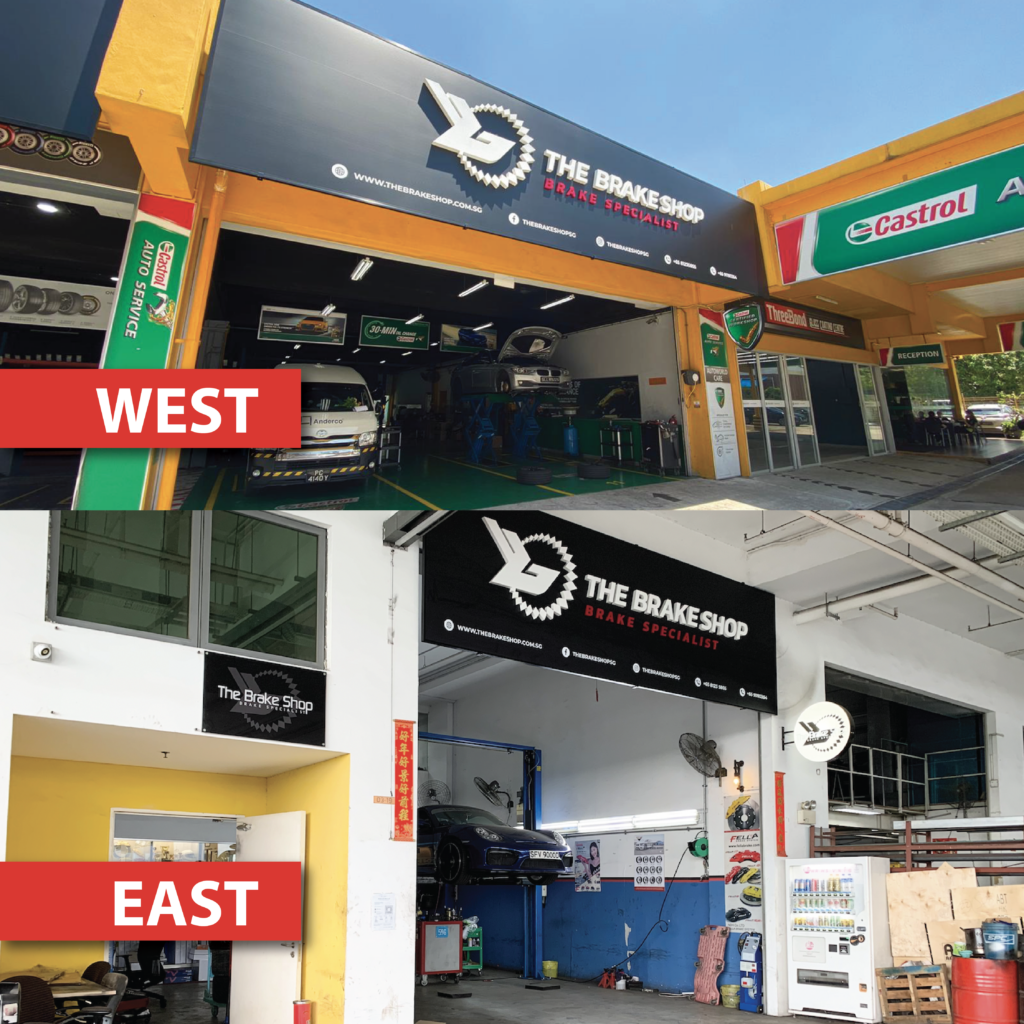 It was established in 2012, and The Brake Shop carries a wide array of renowned performance brake components ranging from brake pads, stainless steel brake hoses, brake disc, bell/ brackets to Big Brake Kits. We have opened a new location on the west side of Singapore to better serve our valued customers, as we currently operate in two areas, East and West.

The brake kits and parts include brands like Brembo, AP Racing, Sparta Evolution, DBA, HEL, and more! Specializing in these big names ensures that consumers are benefitting from the great effort of R&D and reliability for their crucial brake system and simultaneously, boost the appeal and value of the car.

The Brake Shop Team provides unique expertise in specifically car brake systems offering our customers alternative effective brake solutions.

Together with our experienced and skilled professionals, we work towards ensuring customer satisfaction!

Satisfaction Guarantee
Equipped with the knowledge of new technology relating to braking systems, our brake specialists take pride in providing customers with the most reliable recommendation.

Islandwide delivery
Shop your favorite brake brands & get them delivered to your workshop or doorstep. Shipping orders can be made around the Asia region. T&C Apply

No safety is compromised
All components that we carry have been through rigorous testing and checks before their release for sale. We are providing the best, highly reliable, cost-effective brake available in the market.